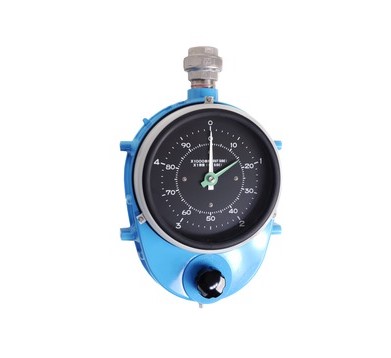 Mechanical tank gauge for accurate and reliable level measurement


Float Gauge LT5 has been developed for all areas of industry. Many years of operation in a wide variety of applications have proven its reliability.

>장점
---
No electrical power is required to perform the measurement

Built-in repeatability check

Direct reading at the tank side allows you to check the level indication easily

Can be installed on a variety of tanks including fixed roof, floating roof, covered floating roof and spherical tanks

Can be used in conjunction with analog/digital transmitter to perform tank inventory management

LT5 has completely integrated internal mechanisms

Standardized guide wire and anchor design allow easy customer installation





>적용 분야

---





Level indication of petroleum products such as crude oil, kerosene, light and heavy oil, vegetable oil, palm oil, seed oil and animal oil, highly viscous liquid such as asphalt, certain chemicals (corrosive/toxic vapor can be sealed using a liquid seal pot).

Process temperature for low pressure version: -200 to +200°C (-328 to +392°F)

Process temperature for middle/high pressure version: -45 to +80°C (-49 to +176°F)

Measuring range: Maximum 30m (100ft)

Accuracy: ±2mm (± 0.08")


>특징 및 사양

---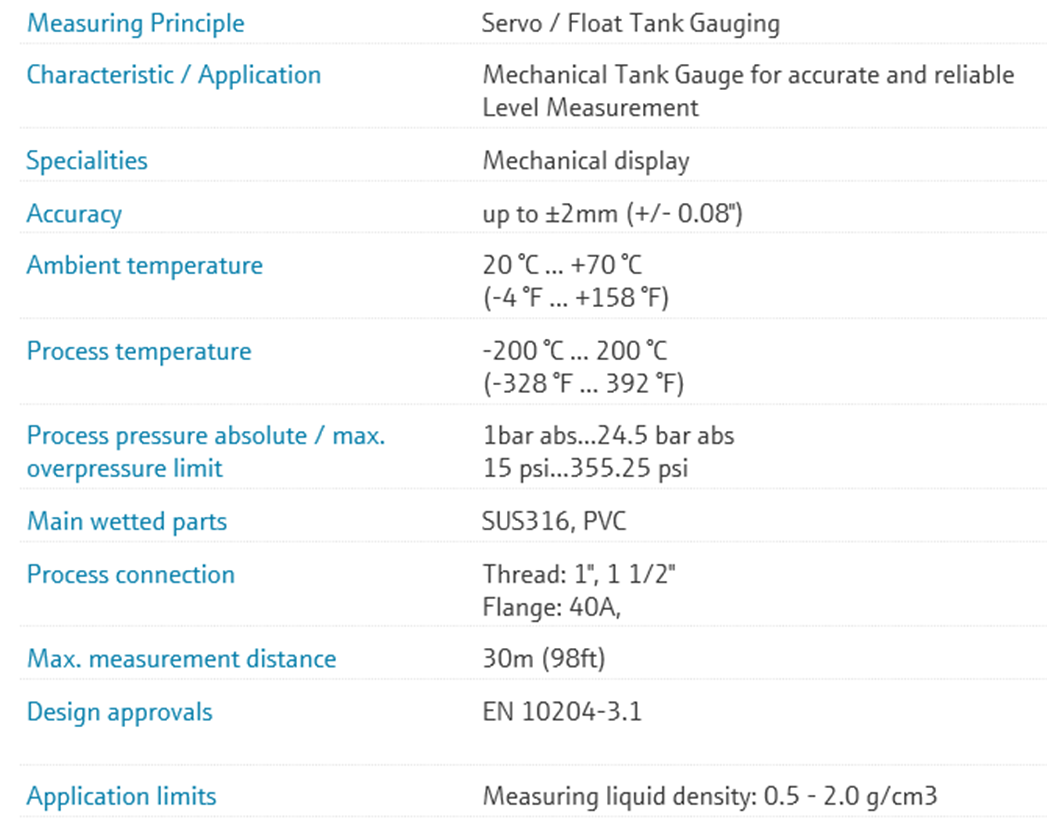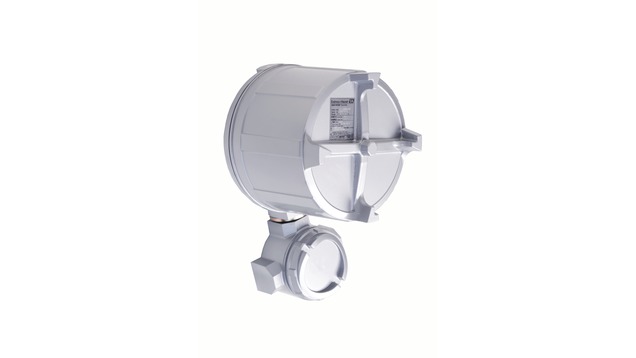 Tank gauging - Analogue Transmitter AT1

For remote monitoring of a tank


The AT1 transmitter is designed to attach to the LT series level gauge. Main functions are 4-20mA analogue output and alarm contact output.

>장점
---




Transmission of the tank level by analogue signals

Max. 6 alarm contact outputs

Easy maintenance due to simple mechanism




>적용 분야

---



Ambient temperature: -20 to +60°C (-4 to +140°F)